Fun Matches
Ea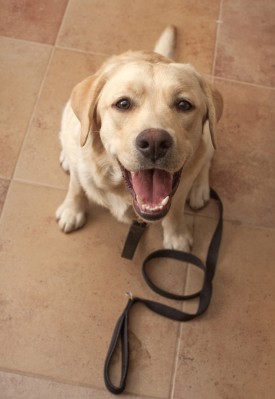 ch month, 4 Paws DogWorks will host a member fun match for one of the really fun dog sports available to our members!
A Fun Match is an informal dog event where just about anything goes. You sign up for a class and wait for your turn in the ring, just like a "real" dog show. In the meantime, you may practice on the grounds and do as many warm-ups as you wish. When in the ring, procedures are quite lax as this is a time for proofing and training. Extra commands and mild corrections are usually allowed. Many times an exercise can be repeated or eliminated.
A Judge at a fun match can be anyone from an approved Judge to a person just calling exercises for the handlers. About the only rule or regulation is one of good sportsmanship!
These matches will be held one Saturday a month (subject to change; check with 4 Paws for schedule). Cost varies but there's always a discount for multiple entries of the same dog.
For more information, contact us at Info@4PawsDogWorks.com
Here is the entry form for the January Agility Match:
BMAC entry form Jan 2018